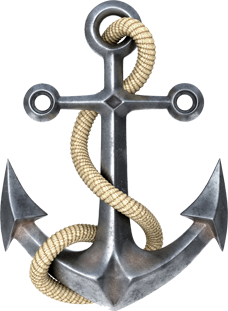 Our Services
Private boat tours Amsterdam
Customized personal ship trips in Amsterdam for up to 8-person distinct groups. select between an exclusive dinner ship to short (1hr) or prolonged (>2hrs) canal journeys – we aim to create your luxury boat cruise unforgettable! The captain is also your personal tour guide and will be happy to explain to you all the fun information and historic key points of Amsterdam! Do you have a particular event to celebrate or would you like to acquire a gift card? Please don't hesitate to get in touch with us.
A private boat cruise in Amsterdam is an unforgettable perception that you will never forget. If you're hunting for a unique approach to probing Amsterdam, then a personal boat ride is a must. Cruising along the many riverbanks of Amsterdam, you will get the opportunity the city from an outlook that few others get to witness. With a private boat, you have the possibility to see the city from another point of view, with the sights and sounds of the city passing by in a different light.
Private boat cruise Amsterdam
The advantage of taking a private boat tour in Amsterdam is that the route is fully customizeable according to your preferences. The city offers many different routes, which makes it possible to tailor the cruise experience. You can go for the renowned canals of the town, such as the Herengracht, Keizersgracht, and Prinsengracht, or explore the picturesque countryside ahead of the Amstel River. You may also investigate the city's many historic charms, such as the Rijksmuseum, Anne Frank House, and the Jordaan locality. With an private luxury canal boat, you will get the opportunity to view the city from the water and affection its beauty up close.
Our captain/guide can share fascinating details about the city. In addition, you might profit from the various extras your private boat tour offers, such as a bar or catering choices, to have some refreshments or food while you explore the city.
A private canal boat is a great way to explore Amsterdam in an intimate and relaxing manner. From the luxury of your own boat, you will be able to take in Amsterdam's sights and noises, providing you with a distinctive view of the city. You will cherish this memory for every moment of your days as it is an experience you can never forget. So if you're looking for an unforgettable experience, an Amsterdam private boat tour is the perfect option for you.
In need of boats that are capable of holding a maximum of 8 passengers? Please get in touch with us if you need to rent a larger boat so we can assist with finding a suitable alternative boat for your group size.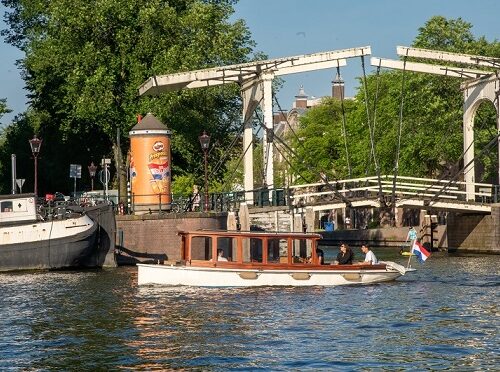 Join a private boat cruise of Amsterdam's canals aboard Undine, a chique & antique canal boat. The vessel can accommodate up to 8 passengers but is also popular for romantic canal cruises for two. Experience our private canal tour and discover Amsterdam on the water.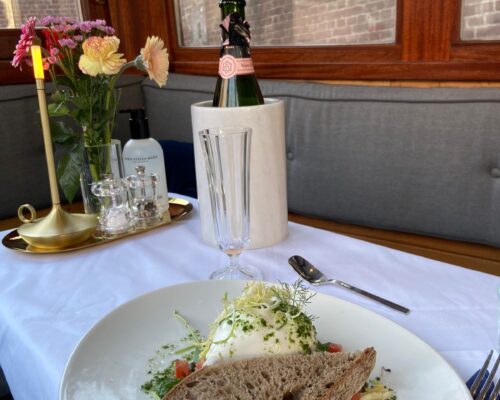 Bring your Amsterdam boat tour to the next level and combine it with a private dinner cruise and choose from two, three, or four courses while cruising the canals. Enjoy a candlelit dinner for two or a night out with friends/family on our dining table while cruising the city centre canals in style.
Boatboys
About Private Boat Tours Amsterdam
365
days available per year
Continuous 24/7 operation that never sleeps throughout the whole year.
8
passengers capacity
Depending on the weight of everyone is, our saloon boat will fit a maximum of twelve individuals.
10
different routes
Explore the several canal trip itineraries available aboard our exclusive boat. Everything from the most well-known tourist route to a dive into the city's lesser-known treasures.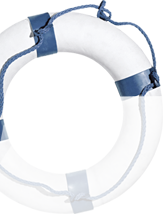 Media
Watch our private boat tours video
Check out our 4K drone footage of our saloon boat to get a feel for it. Discover what it's like to sail through Amsterdam's waterways. The complete video is also available in HD resolution on YouTube, where you can view it in full resolution.
Benefits
What you get
Music

A portable Bose Bluetooth speaker is on board. Please note that there are restrictions regarding music loudness depending on the chosen route.

Climate control

For chillier weather, the boat's heating system is built right in. On sunny days, you can unwind on the boat's sundeck while the boat's roof provides shade for the other half. The front window may be opened to let in some air.

Free WiFi

Ask the captain to connect to our free Wifi hotspot. Enjoy unlimited data usage to send photos or videos to your friends or family during the boat ride.

Minibar & dining option

The minibar on board is stocked with a wide selection of beverages. Wines, beers, Champagne, soft drinks, and even tea and coffee are made from organic ingredients. You may also select to have a 2-, 3-, or 4-course supper served on the boat as part of your trip.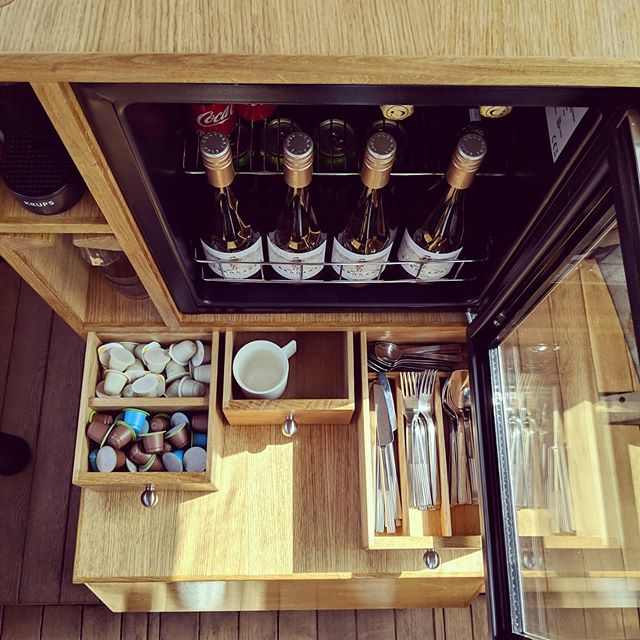 Testimonials
What our clients say
We had a wonderful private boat tour with Carl. We chose for the 2hrs private canal tour where you pass along the most scenic landmarks in Amsterdam. The private boat is heated and very comfortable. Next time we definitely want to try out the private dinner cruise with them! The classic canal tour is also available for just one hour in case you would like a short tour.
Excellente excursion en bateau avec un bateau-salon historique. La croisière sur les canaux a été réalisée pour nous en français. Nous avons donc pu comprendre toutes les informations sur l'histoire de la ville. Le petit bateau privé est idéal pour les familles et les petits groupes. Il a été récemment rénové et a un grand intérieur. Nous avons vraiment apprécié la croisière sur le canal. Un perfect balade bateau en Amsterdam!
Couldn't have imagined a better surprise for our Anniversary. Unforgettable experience! Great music, lovely dinner, good wine & the friendliest captain. Thanks Carl!